Attention all women's coalitions and networks, civil society organizations, educational institutions, government bodies, political parties, the media, and all!
The 20th anniversary of the Protocol to the African Charter on Human and People's Rights on the Rights of Women in Africa (the Maputo Protocol) will be marked on July 11, 2023. 
Nominations are now open.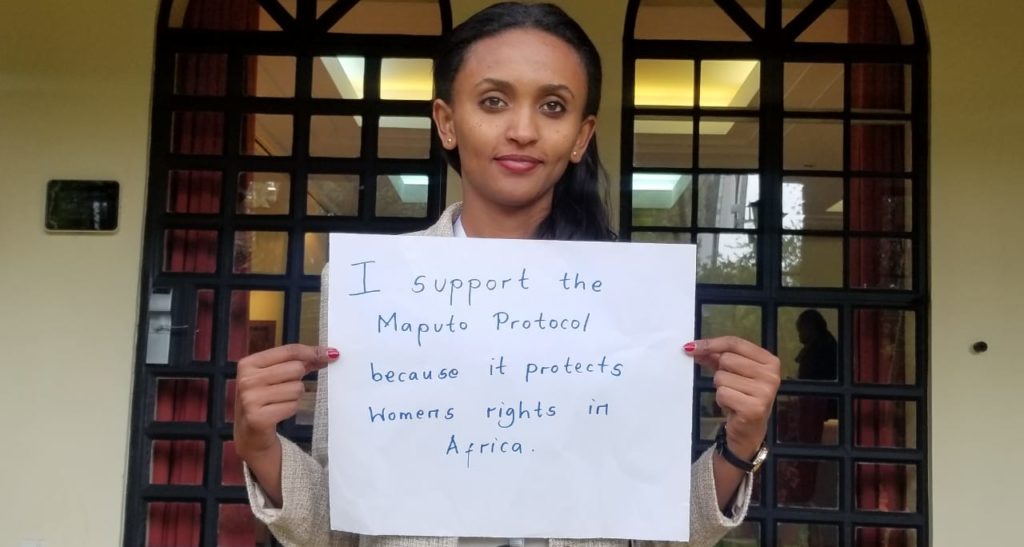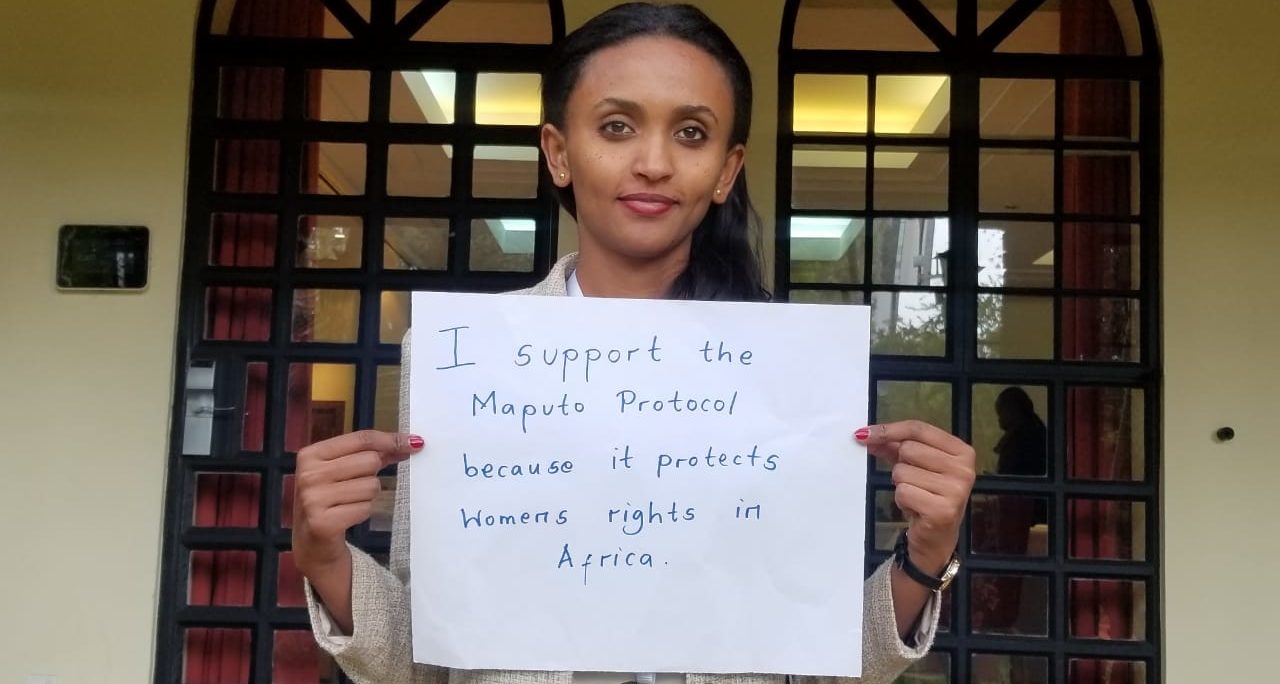 The awards are in recognition of contributions to promoting women's rights as enshrined in the Maputo Protocol. The Awards will recognize the contribution of 20 state actors and non-state actors, including organizations, key institutions, and individuals. 
Nominations are open to individuals, civil society organizations, institutions, oversight bodies, corporates, policy makers, and media. You can self-nominate or nominate and individual, organization or institution that you believe are deserving.
The nomination forms and categories are available in Arabic, English, and French. 
Click here for more information on the awards and the nomination process. 
Submit your nominations today!