The Young Women for Awareness, Agency, Advocacy and Accountability  (YW4A) journey has been an empowering journey for me as an individual and for Inua Mama Mjane as a whole. We have made major strides in advocacy and policy engagements at the county level. With support from Equality Now under the programme, we secured media interviews on television and radio, and publications in national newspapers.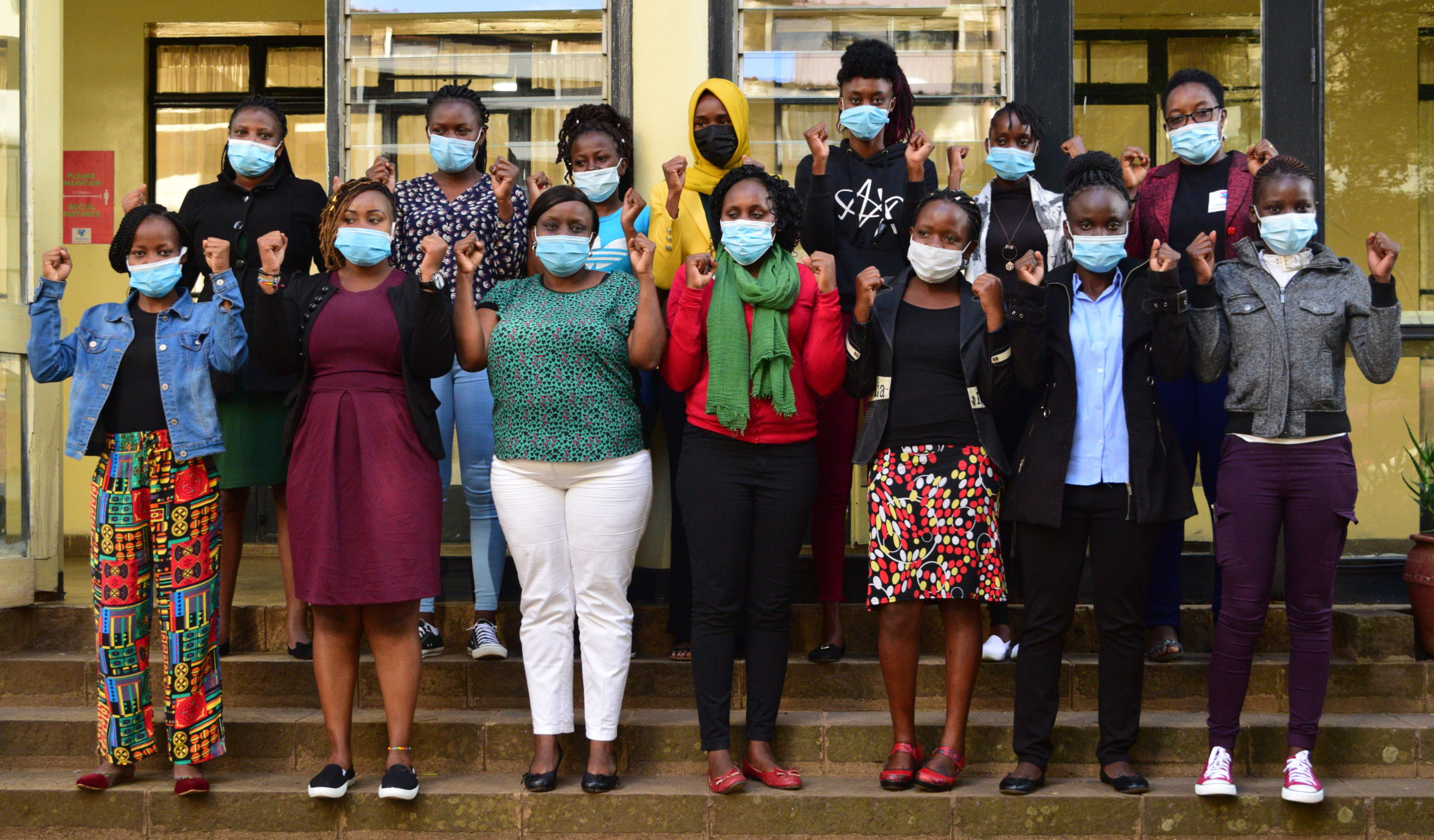 The media has assisted in the reporting of SGBV cases and highlighting spaces for young women as they create awareness to end SGBV, and promote bodily integrity and implementation of policies.
Engagements with policy-makers have prompted us to identify gaps and champion for innovative ways of curbing gender-based violence in Meru county as a way of implementing the SGBV Policy.
When the Chief Justice launched a sexual and gender-based violence (SGBV) Court in Shanzu in March 2022, I was inspired to advocate for a similar court in Meru county, where there are high rates of GBV and FGM. In addition, cases are greatly delayed in court, perpetrators who are out on bail interfere with survivors, and the public shuns going to court due to the lengthy process.
Following the information I had gained from the previous legal advocacy trainings, we established linkages with key decision-makers that we had mapped in the actor analysis we undertook.
We joined the Meru Law Courts Court Users Committee (CUC), which has the membership of criminal justice actors and is a good platform to raise issues on sexual violence addressing investigation, prosecution and judgment. We tabled the issue of the establishment of the SGBV Court to the CUC, which was taken on board and they gave recommendations.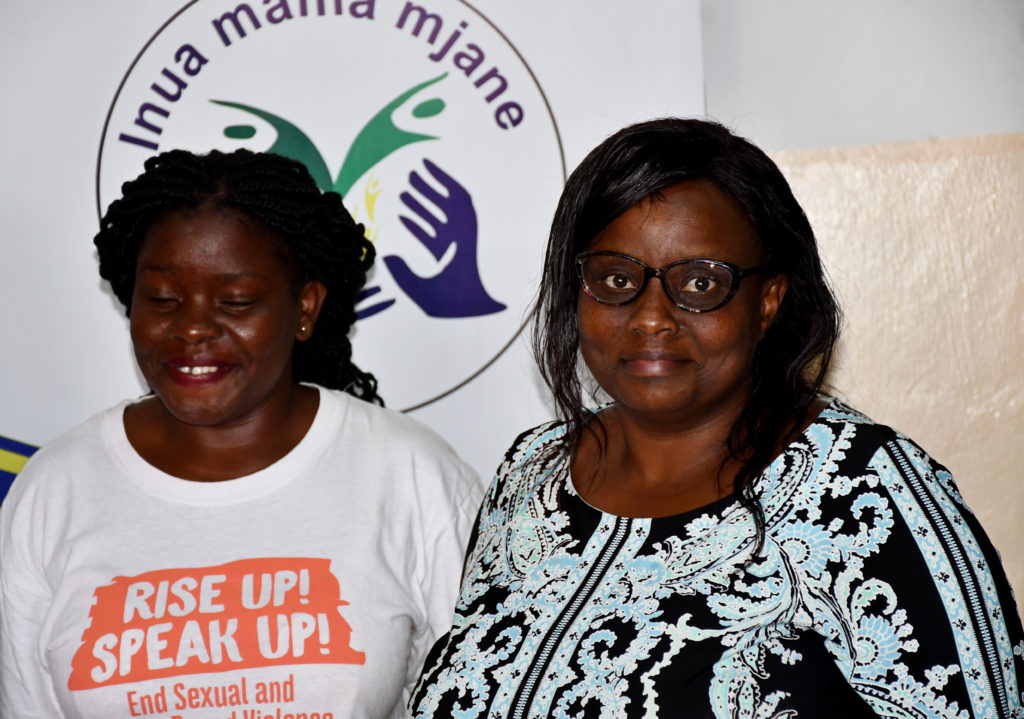 We embarked on a data collection exercise at the end of last year and spoke with various duty-bearers and civil society organisations on their experiences and challenges in handling cases. 
Our initial plan to convene the CUC to present the data and then write a joint letter to the Chief Justice requesting the establishment of the SGBV Court was not successful due to limited resources. However, I had come to appreciate, from my previous work and from the YW4A programme trainings, that advocacy is hardly straightforward. We discussed various options and avenues we can use to attain this goal.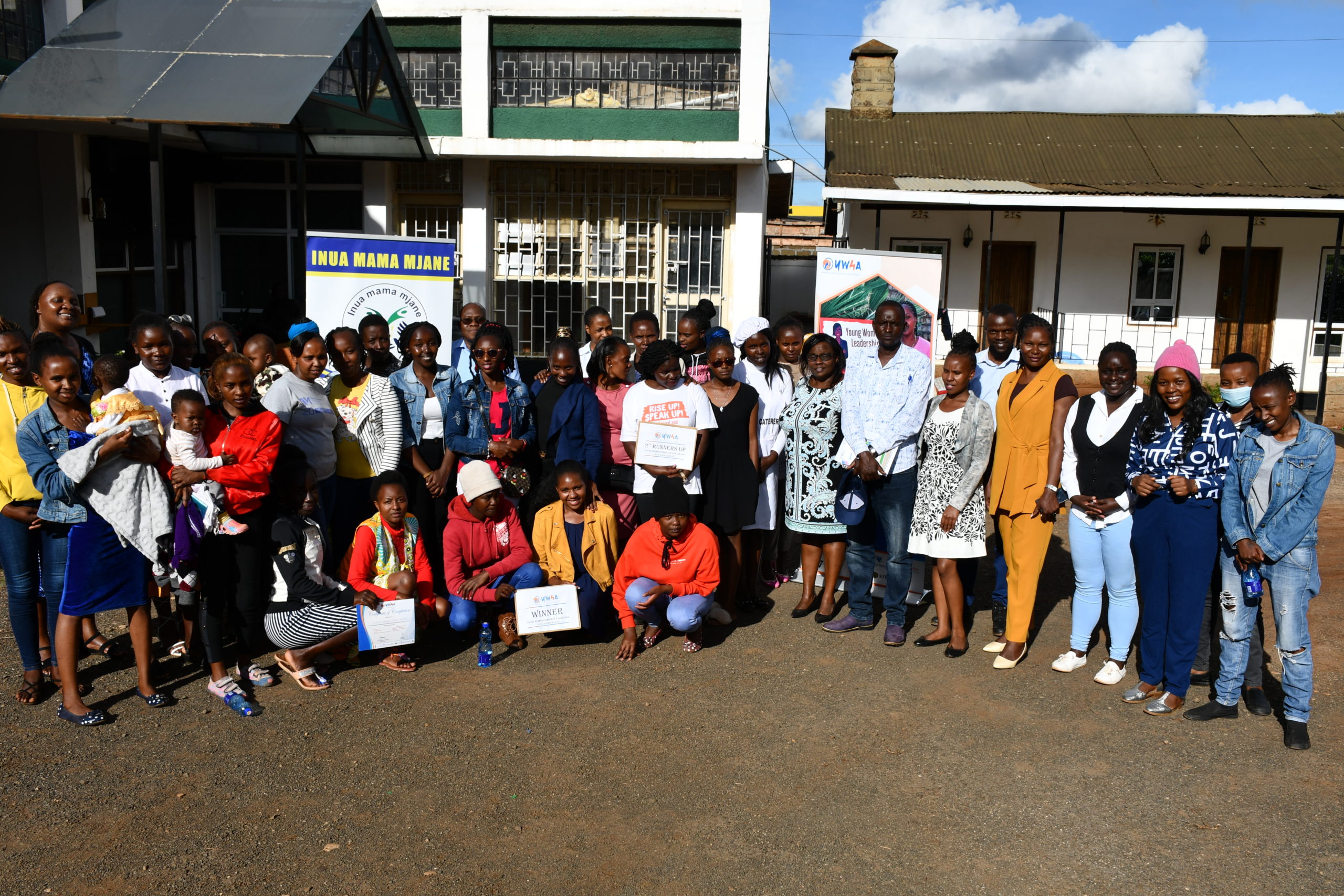 In March 2023, the Chief Justice launched a Small Claims Court in Meru and various stakeholders were invited, including Inua Mama Mjane. The Meru County Women Representative, who is a Member of Parliament and had become an ally, was in attendance and was scheduled to make remarks before the Governor and the Chief Justice. I quickly spoke to her about the SGBV Court and she agreed to raise it in her speech, which she did.
The Chief Justice made her remarks on the Small Claims Court and ended by committing to the establishment of an SGBV Court in Meru by 1 July 2023.
Later, her office requested us to submit a petition in support, which we did with the support of Equality Now and submitted it to her office. We have since been in discussions with the Judiciary and other members of the CUC to prepare for the establishment of the court and ensure that it will enhance access to justice for the thousands of survivors whose cases do not see the light of day.
We are also scheduled to have a courtesy call with the Chief Justice and to visit the Shanzu SGBV Court to learn from them.
This is a great success for the women and girls in Meru, but much more remains to be done to ensure that SGBV cases are prevented and properly addressed, and that survivors are supported and have access to services and justice.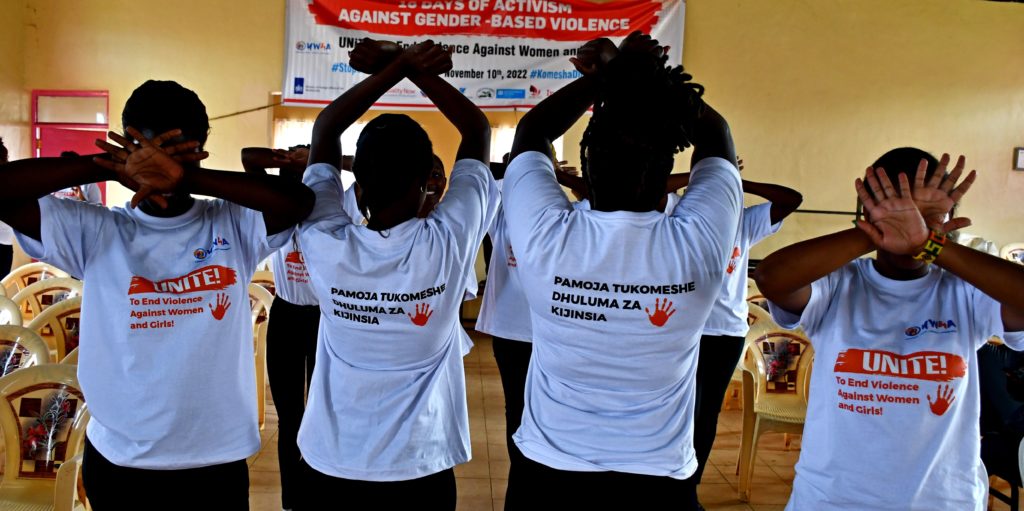 Written by Cynthia Kananu,  Director of Inua Mama Mjane, the YW4A partner in Meru County.
This article is part of the YW4A Technical Point of View (PoV) series, a collection of technical analytical and strategy reflection articles from YW4A programme staff, consultants, advocates and allies, with expertise in various aspects of programming facilitating  young women's leadership and eliminating SGBV.
Follow Cynthia and Inua Mama Mjane on Twitter.