As the world celebrated International Women's Day (IWD2023) under the theme of "DigitAll Innovation and Technology for Gender Equality" on March 8, YW4A and other Kenya-based development partners funded by the Ministry of the Foreign Affairs of the Netherlands convened at Rowallan camp grounds in Nairobi for this celebration.
The celebrations were done through interactive panel discussions, exhibitions performances, live music, film and tree planting.
Young women champions under the YW4A programme, were among the five panelists for the interactive panel discussion to share best practices on how technology has presented unprecedented opportunities for the empowerment of women and girls in the digital era.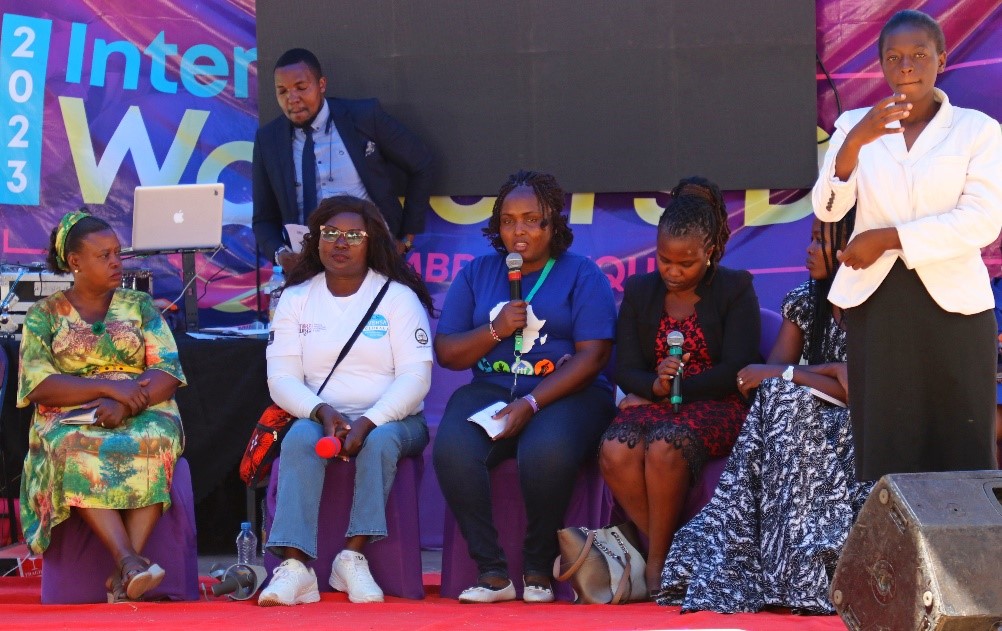 The discussion shone a spotlight on the importance of digital innovation for women and girls in  managing GBV matters. Holding reliable and helpful interactions on social media platforms are among the strategies identified to leverage on as a means for young women to empower themselves. E-learning and social platforms have proven to be reliable in breaking GBV trends, increasing awareness and facilitating access to opportunities. 
However, care should be taken in the use of language and in framing issues to avoid perpetuating gender-based discrimination.
Through gender-responsive digital learning to tech-facilitated sexual reproductive healthcare, the digital age represents an unprecedented opportunity to eliminate all forms of disparity and inequality.
Drivers of change such as transformative shifts, integrated approaches and new solutions are central in the fight for gender equality, as they are effective tools for sensitization on GBV issues and advocacy.  
Technological applications such as Trello Board can be used for easy follow-up of GBV cases and multi-sectoral stakeholders' engagement. Paralegals, health care workers, lawyers and relevant ministries can record and make follow up on progress of cases in this platform.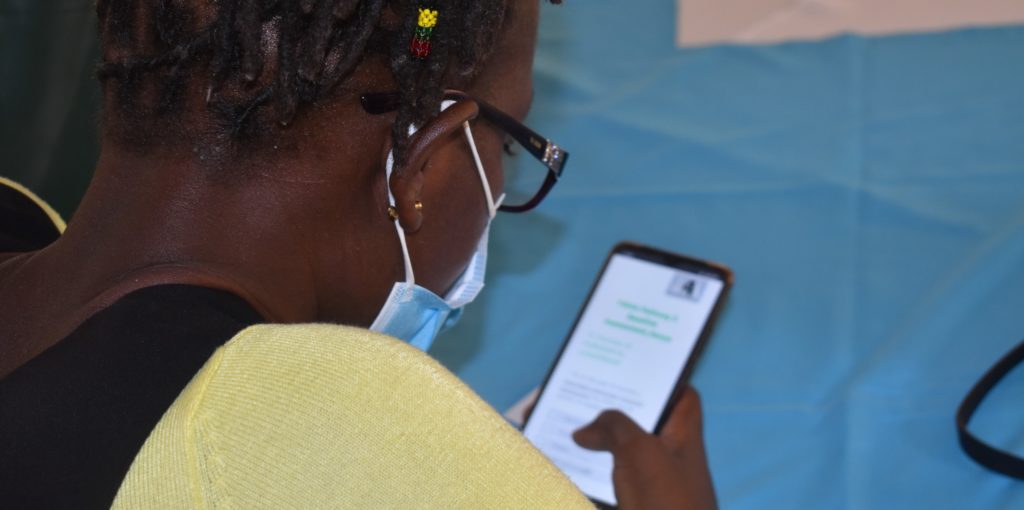 The discussion highlighted barriers to access and use of technology by young women: 
Inadequate knowledge and skills on the management and use of new technologies
Lack of role models in the innovation and technology space
Social cultural norms and beliefs
Insecure feel of women not fitting into the male dominated information and technology sector
Financial constraints and poverty
Cyberbullying that affects young women mostly. According to survey of women journalists from 125 countries indicated that 73% had suffered online violence in the course of their work.
Recommendations discussed include:
Developing digital platforms for follow-up and management of GBV cases
Digital empowerment of girls and women
Conducting more social media campaigns with clear messaging
Conducting awareness creation on social cultural norms on technology
Having digital safe spaces
Conducting digital mental health support programmes
Developing a consortium to champion gender equality on innovation and technology
Developing technological innovations aimed at bringing amenities such as water to where the people could go a long way in levelling the ground for women and girls
Developing and training more user-friendly mobile applications to ease the process of accessing goods and services among communities
Eradicating digital gender-based violence through enhancing radical love and digital literacy
Neema Nyaundi's experience on the panel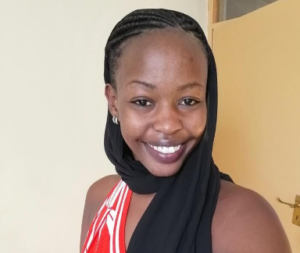 As a young woman, I got the opportunity to interact with other women and gained more knowledge and got new strategies on how I can improve how I conduct the FEMspace.
This was also a key opportunity to celebrate my contribution to my community and recognize the impact that I have made facilitating that women are heard.
In preparation for the activity, I conducted in-depth research on the status of women and their participation in the digital, innovation and technological spaces. I compiled the findings, which I will share with other young women, duty bearers and interested development partners in the county, which will inform future decision making regarding gender equality, starting from local levels.  
Being a panelist also built my confidence and facilitation skills, which will enable me to effectively engage other young women and women, celebrate and appreciate them, and raise awareness on their issues, and advocate for their rights.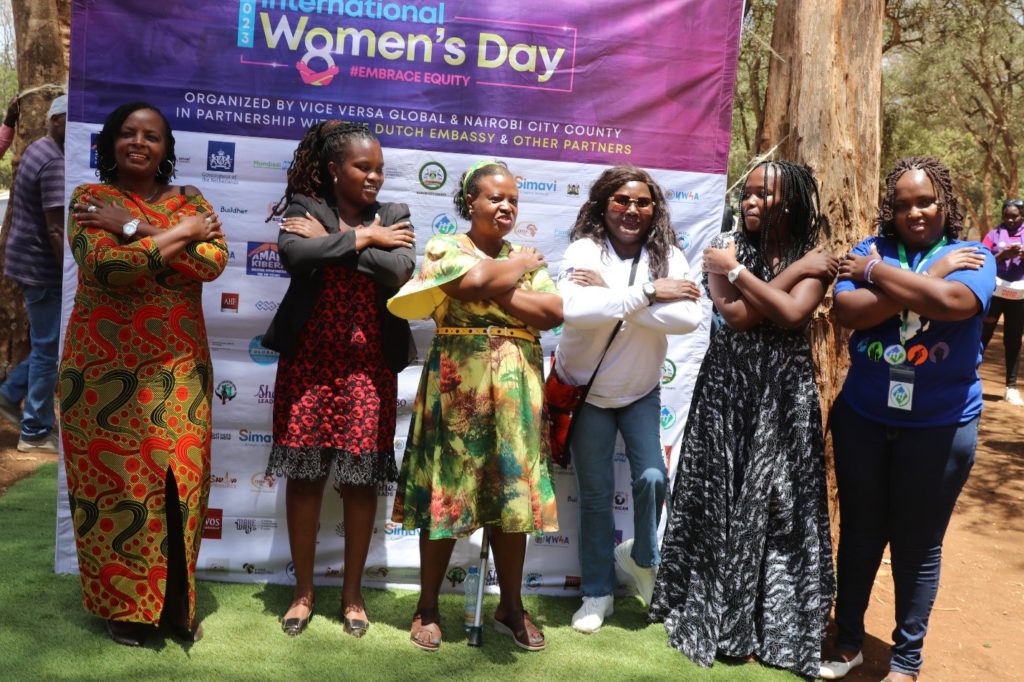 Having interacted with older women who have broken barriers to pave way for other women, I feel like it's easier to reach out to people when I need extra support regarding my mental and / or  physical health. 
This is a good practice that I will cascade to the other young women in the YW4A programme and the community at large to enhance their wellbeing.