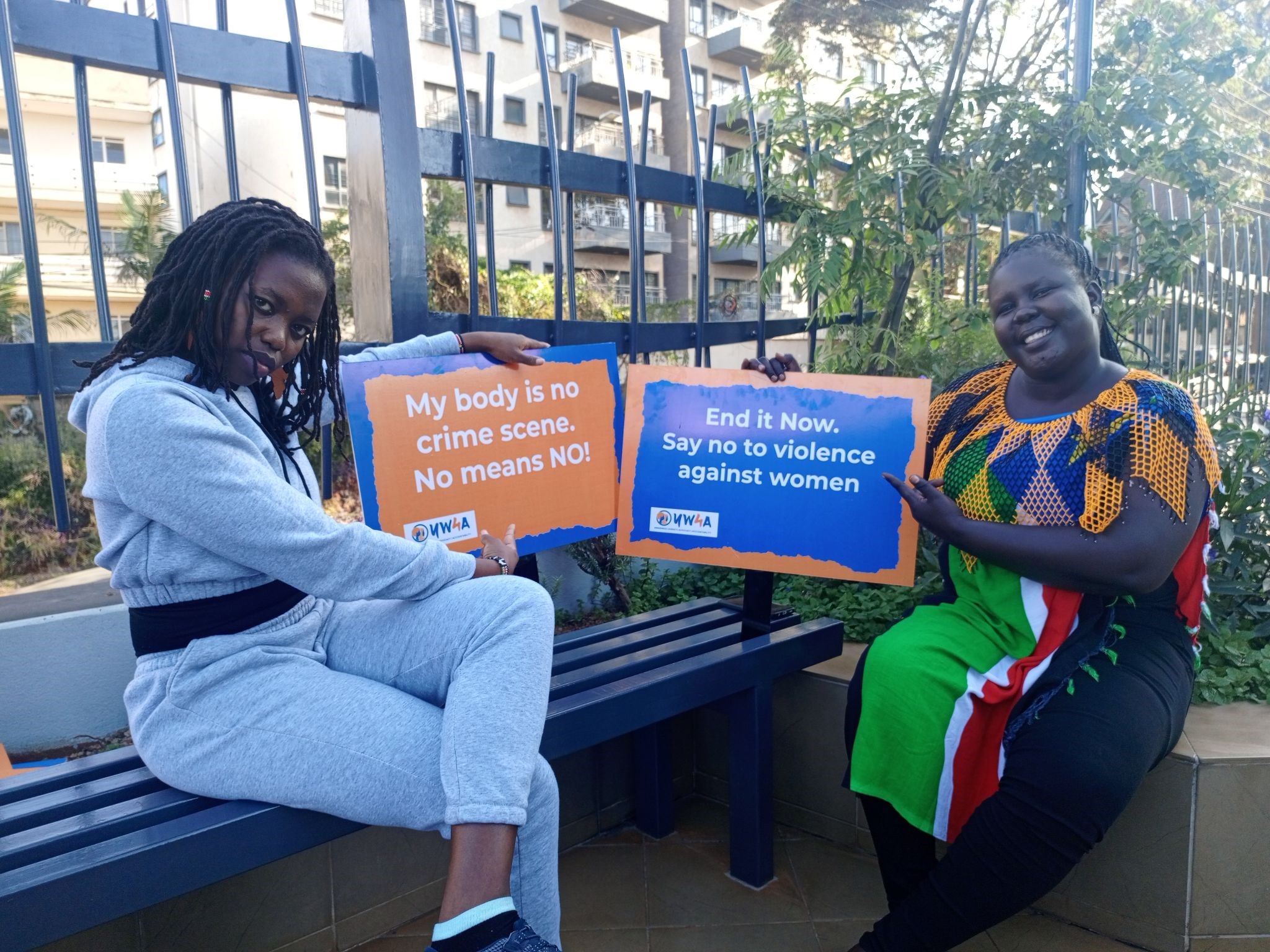 August 12 – International Youth Day – provides an opportunity to reflect and genuinely focus on young people's needs, thoughts, and promises every year. . 
According to the UN Population Fund (UNFPA), young people aged 10 to 24 make up one-quarter.  UNICEF postulates that gender-based violence (GBV) or violence against women and girls (VAWG) is the world's most pervasive yet least visible human rights violation. According to the WHO, this violence begins early: by the age of 15-24 years, one in every four young women who have been in a relationship will have suffered violence from an intimate partner. GBV remains a prominent human rights issue throughout the world.
No country, not even those with the highest gender equality, has completely eradicated GBV. It affects one out of every three women and girls, regardless of class, race, age, sexual orientation, disability status, or culture.
Legal definitions of sexual assault, domestic violence, abusive relationships, and other manifestations of domination and violence are under gender violence. Gender violence and oppression are rooted in patriarchy, a hierarchical system of male, heterosexual dominance that is supported by and linked to how we devalue others based on identities and characteristics such as gender identity, race, sexual orientation, ability, religion, immigrant, or refugee status.
The World Bank postulates staggering numbers: 35% of women worldwide have experienced either physical and/or sexual intimate partner violence or non-partner sexual violence; globally, 7% of women have been sexually assaulted by someone other than a partner; globally, as many as 38% of murders of women are committed by an intimate partner; 200 million women have experienced female genital mutilation/cutting. GBV cases are alarmingly high globally, even among adolescents.
According to The Economist Alliance Unit data, 38% of women with internet access have directly encountered online violence. Armed conflict, humanitarian emergencies, and natural disasters can significantly weaken a society's ability to protect women and girls from gender-based violence. The effects of GBV extend beyond survivors to families, communities, economies, and societies.
Can active youth participation make a difference in intervention and prevention programmes?
Youth as agents of Social Change against GBV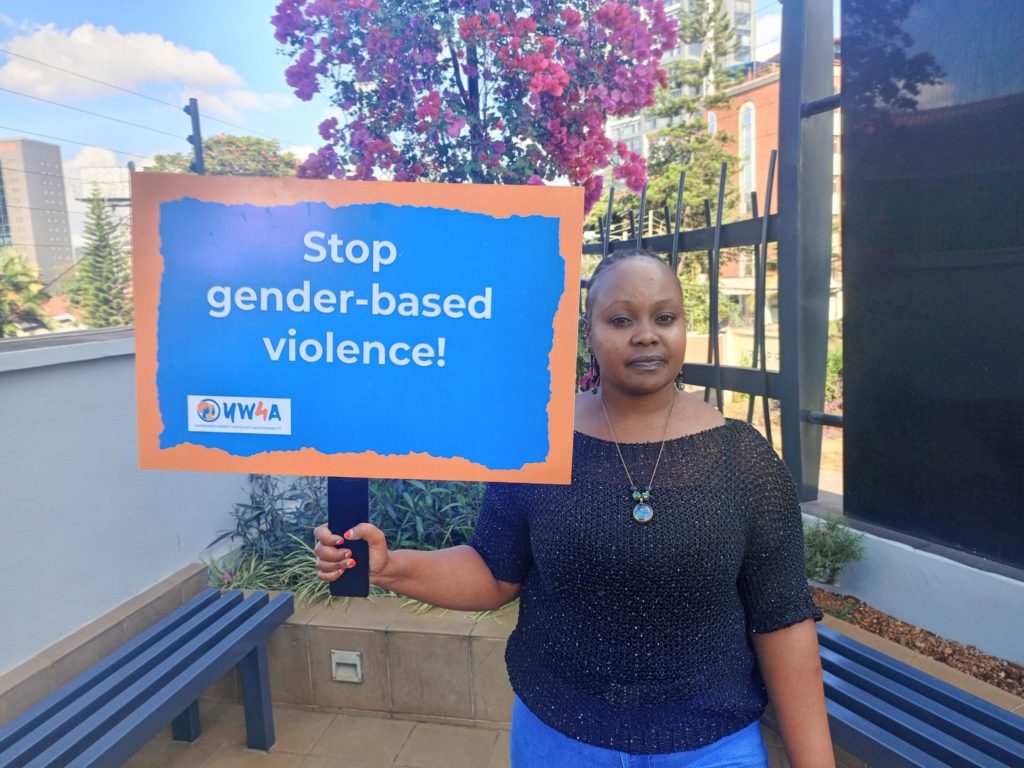 Youth in conflict situations are especially exposed to gendered violence. 
This involves both sexual violence and coercion and gendered norms around violence participation. Emerging evidence also suggests that early adolescent exposure to violence and victimization may be difficult to alter. As a result, it is critical to prevent and address social norms and attitudes about gender, which are at the root of GBV, at a young age, and such intervention must include youth as co-creators and collaborators in developing solutions to the social problem.
Despite facing various barriers to participation in leadership and public life, youth from all over the world are consistently showing their ability, determination, and desire to actively challenge established patriarchal systems, social norms, and structures and bring about inclusive and innovative social change, and to transform current inequalities. The youth play a crucial role in effecting positive transformative change that challenges political and social norms while addressing stereotypes perpetuating violence against women and girls, whether through powerful social protests or social media campaigns.
To harness the power of youth leaders, organizations should start by engaging the participation of youth within their communities in intergenerational dialogues that may include racially and ethnically diverse youth, youth with disabilities, youth from marginalized religions, undocumented youth, and refugees. Building these collaborations with young leaders necessitates active listening and effective relationship building. These interactions must go beyond commercial collaborations and "projects" into interconnected working modes. Small numbers can make big things happen. No magic number of youth and adults is needed to develop a successful collaboration. But youth voices and leadership must be central to any social change approaches.
Bringing these youth into an intergenerational model and allowing their leadership to be harnessed and implemented into societal-level strategy development will create powerful social change. According to the UN, awareness-raising campaigns organized by youth organizations in schools and colleges have been significant since when young men are involved in these campaigns, a more profound transformative change is more likely to happen, and harmful gender norms can be tackled.
Youth organizing relies on the power and leadership of youth acting on issues defined by and affecting young people and their communities. It involves them in designing, implementing, and evaluating these efforts. Youth organizing employs political education and analysis, community research, campaign development, direct action, and membership recruitment.
Social media, for example, has an empowering effect as it allows the youth to reach large audiences, organize meetings, engage others in debates, raise awareness on sexual violence and gender equality with the click of a button, and spread the word. Youth activists no longer depend on mainstream media to voice their views. All young activists, including women, especially vulnerable women, should be allowed to participate in the global fight against violence and discrimination, not just those with access to social media platforms. It should not be lost on crucial stakeholders of GBV that since youth activists have the energy and time to transform behaviors, they need local funding to organize and build their capacity to suggest concrete and practical solutions.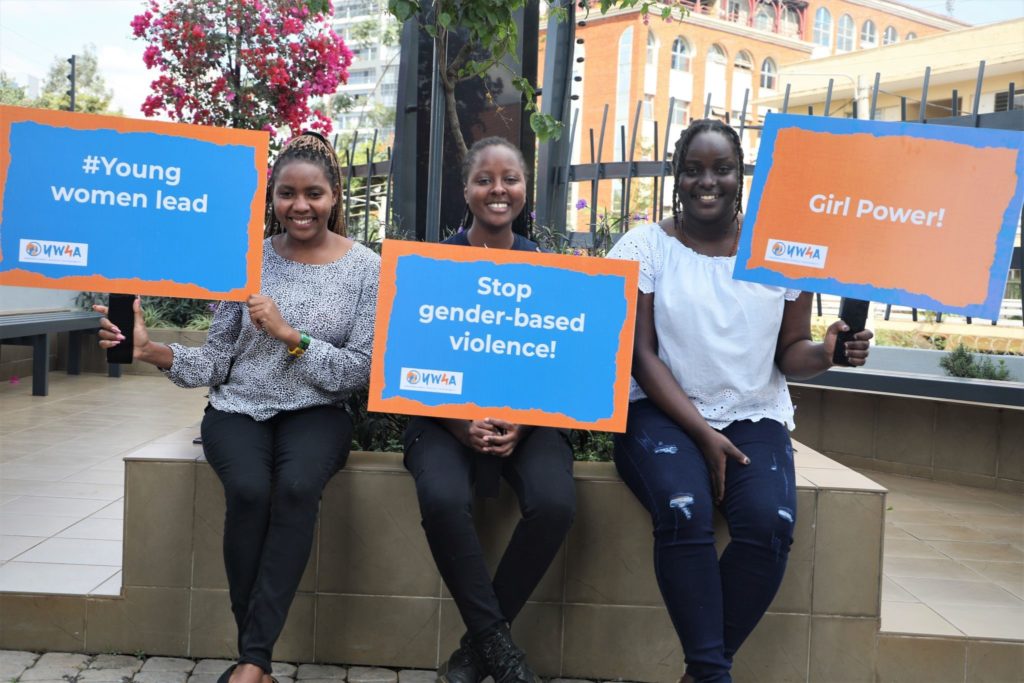 All in all, there is much to learn from the youth. To build relationships built on trust and a sense of self-agency and empower the youth to become strong leaders, there is a need to listen to them deeply, their opinions, their experience, and their knowledge. 
This will not only contribute to the short and medium-term goals of preventing gender violence, but it will also empower an entire generation to be educated on the root causes of the multiple systemic oppressions that women and girls face, as well as the work that must be done to uplift those challenges from their roots and prevent them from reoccurring.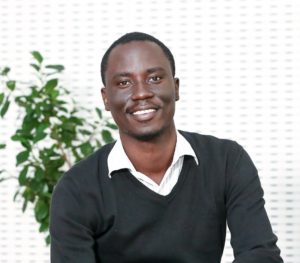 Written by Felix Brian Onyango, the Regional Communications Assistant at Equality Now. 
Follow Felix on Twitter (X) and Facebook.