In light of our past experiences, it has become increasingly evident that the effective participation of young women in international or regional conferences, events, and meetings necessitates well-defined policies and principles. Such guidance ensures that the young women in the Young Women for Awareness, Agency, Advocacy and Accountability (YW4A) programme can truly maximize the benefits of these engagements.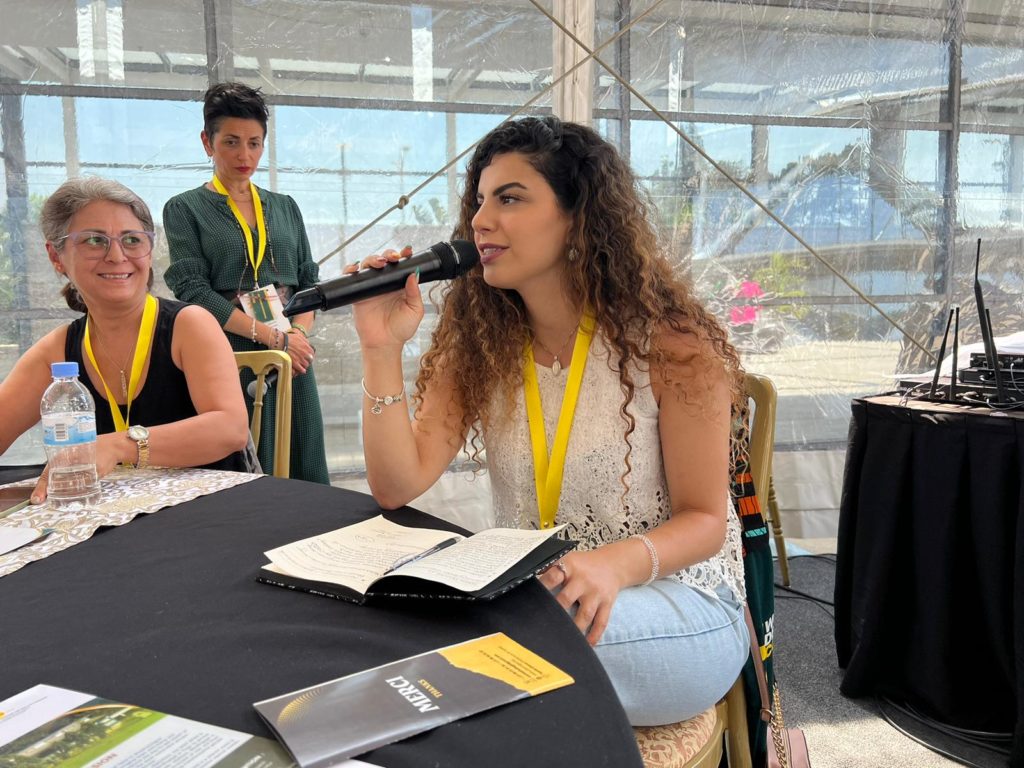 Consequently, the World YWCA has developed a comprehensive Standard Operating Procedure (SOP) specifically tailored to facilitate young women's involvement and engagement in various advocacy spaces.
This SOP is designed to provide clear direction, foster coordination, and enhance the strategic planning capabilities of consortium partners and young women within the YW4A programme. By offering a roadmap before, during, and after their participation in these events, it equips them with the tools needed to benefit and effectively influence positive outcomes from those spaces. 
One of the primary objectives of this SOP is to clearly delineate the roles and responsibilities of young women, country leads (CLs), and technical partners. By establishing these distinctions, it fosters a sense of clarity and commitment, essential for meaningful participation. The SOP further elaborates on the step-by-step procedures, commencing with the signing of agreements with CLs, active engagement in planning meetings, and full participation in the events themselves.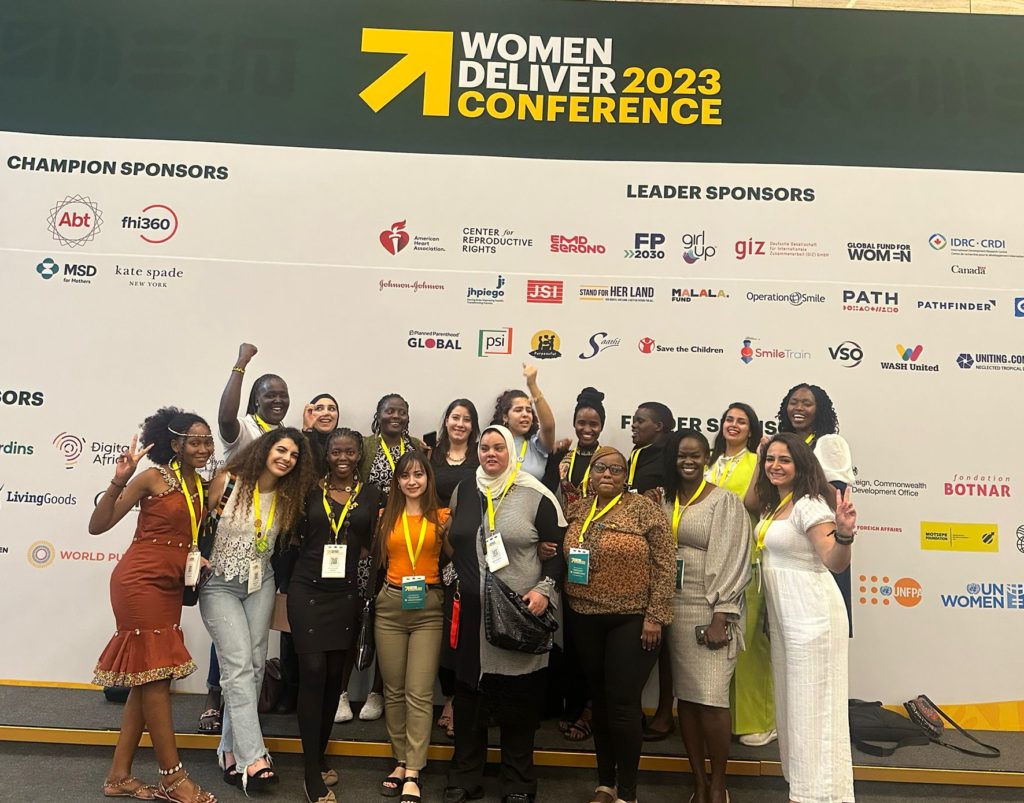 One vital aspect emphasized within the SOP is the responsibility of young women to document and share their learnings with their peers and communities. This knowledge-sharing process is facilitated through various channels. The SOP also introduces the concept of a knowledge-cascading plan, a tool that young women delegates must develop and implement upon their return from the event. This process enables the sharing of newfound knowledge, ultimately strengthening the collective impact of the YW4A programme.
Furthermore, the SOP outlines a robust monitoring and evaluation system, ensuring accountability for the work of young women. Those who consistently deliver high-quality results will be duly recognized and presented with additional leadership opportunities. This recognition serves as a motivator, inspiring young women to excel in their advocacy efforts.
The development of these policies is of paramount importance as it holds young women accountable for their participation in these crucial events, particularly since they are sponsored by YW4A partners. It is essential that young women not only comprehend what is expected of them but also understand when and how to fulfil these expectations.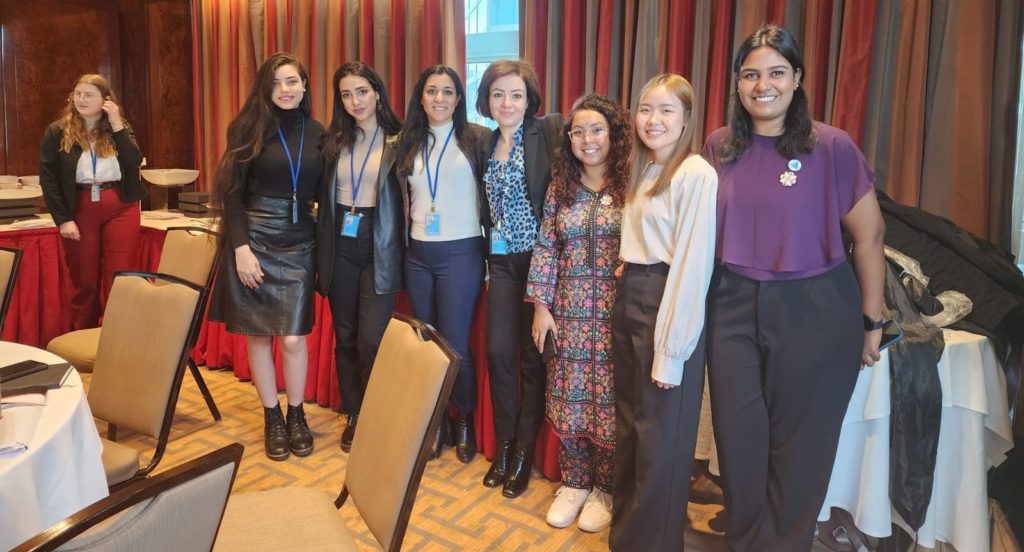 To facilitate the dissemination of this SOP, it has been shared with CLs, who have been encouraged to provide orientation to the young women under their purview and ensure that the SOP's agreements are duly signed. A practical test and review of the SOP is being conducted to test and improve the good practice. 
In conclusion, the development of this SOP underscores the commitment of the World YWCA to empower young women to effectively navigate advocacy spaces, conferences, and events. By providing them with the tools, knowledge, and support they need, we aim to foster a generation of young leaders who can drive positive change and advocate effectively for gender equality on a global scale.